I had the pleasure of working with Kimberly George and her team over at Websites 4 Small Biz on my new website. The previous site was not terrible by all means but needed a face lift. With the changes in technology and how your business is portrayed online, it is important to make sure your site stays relevant.
An adjustment to the logo, colors, making it optimized, easier to navigate and also all the work on the back end was a tremendous undertaking. She came up on top and really took the time to not only listen to my needs but incorporate my suggestions and vision along with her design and what works.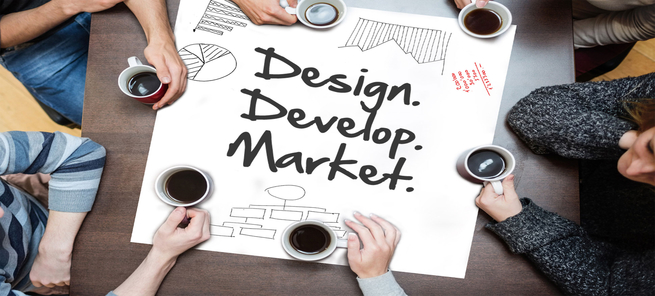 I tried to delay the process as long as possible thinking it would be hard work, grueling and time consuming. As a small business owner, time is important and I was a bit overwhelmed thinking this project would take forever.
I was wrong. Her team was professional. I worked entirely with Kim and she kept the lines of communication open, answered all of my questions and also managed to make the process very smooth and not stressful at all.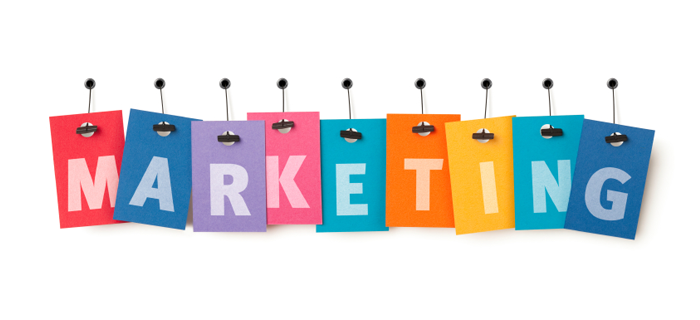 Her sites Websites 4 Small Biz and Small Business Sense are both resources for the small to mid size business owners.
Right now, there's a special on the website design that ends on November 30th.  More information is here:  Cash for Clunkers
If you want to see the before and after of my website, click here:  Diversity Solutions Marketing Website Before & After and you'll see a big difference.
Thanks again Kimberly and your team over at Websites 4 Small Biz for such an amazing job.
If you are a small business owner and need a new website that won't break your budget and done by a reputable small business company, check out Websites 4 Small Biz and you won't be disappointed!!!